Senior Living at Brookside Cartersville
A Comfortable And Supportive Environment For Your Loved One
Make the exceptional choice for your loved one by selecting senior living at Brookside Cartersville. Our community is meticulously designed to prioritize their comfort, safety, and individual needs. With a team of compassionate and highly skilled professionals, we deliver exceptional care and support. Your loved one will relish a wide array of amenities and engaging activities that foster social interaction, promote a healthy lifestyle, and provide the necessary assistance for a fulfilling life.
From personalized care plans to outstanding culinary services, in-suite maintenance, and round-the-clock support, we are committed to managing and fulfilling your loved one's needs with utmost care and dedication. Join us at Brookside Cartersv ille, where we create a welcoming and inclusive environment that allows your loved one to thrive and truly feel at home.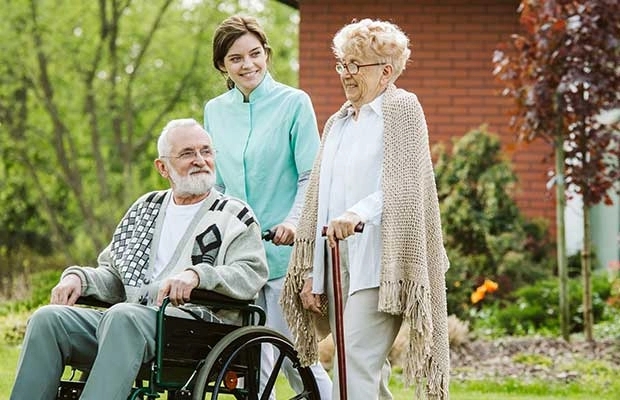 No Hidden Costs -
The Brookside Cartersville Transparency Promise
At Brookside Cartersville, we understand the importance of financial affordability when selecting a community for your loved one. That's why we offer all-inclusive rates, ensuring transparency and eliminating unexpected expenses. We believe in providing a worry-free experience, allowing you to focus on the well-being and happiness of your loved one. With our all-inclusive rates, you can have peace of mind knowing that everything is covered. Say goodbye to financial surprises and hello to a straightforward and transparent pricing structure. At Brookside Cartersville, we prioritize your peace of mind and make senior living more accessible and affordable for you and your family.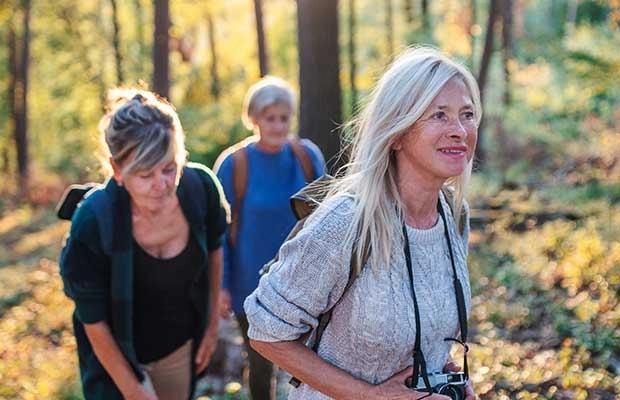 Private And Companion Rooms -
The Right Space For Your Loved One
At Brookside Cartersville, we celebrate the unique individuality of each resident. That's why we offer a range of affordable private and semi-private rooms, tailored to their specific preferences and needs. Our community is dedicated to fostering a vibrant and engaging lifestyle, with a variety of activities to stimulate their minds and bodies. From creative arts and crafts to group outings, weekly celebrations, and therapeutic experiences, our diverse programs keep your loved one entertained, socially connected, and fulfilled. We believe in creating an environment where residents can thrive and enjoy a fulfilling life. Join us at Brookside Cartersville and discover a community that celebrates individuality.