The Companion Rooms at Brookside Cartersville
Embrace joyful companionship at Brookside's delightful companion accommodations.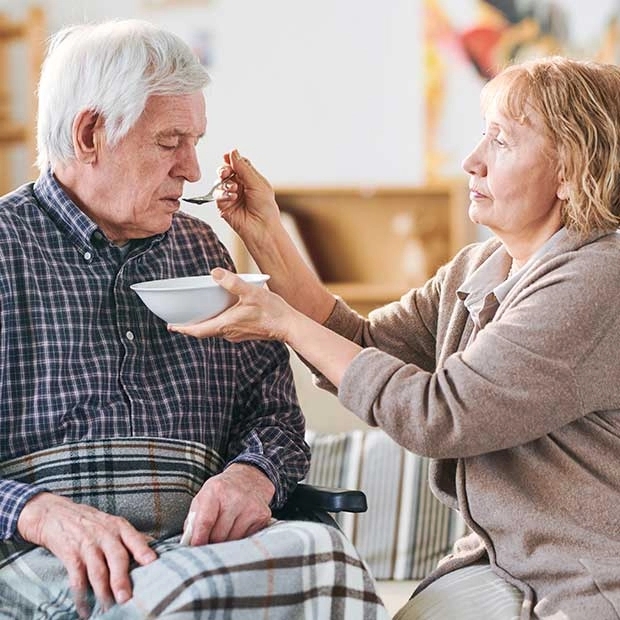 Experience the power of companionship in our delightful companion rooms at Brookside, fostering socialization and warding off loneliness.
Consider our companion rooms as a solution if you're concerned about your loved one feeling isolated. These spacious rooms are designed for two residents and feature shared living spaces and a private bathroom. Many residents find comfort and companionship through shared experiences, stories, and daily activities with their roommates. Not only does this arrangement combat loneliness and depression, but it also offers a cost-effective way to ensure excellent care while managing your budget. Transitioning your loved one into a companion room at Brookside Cartersville promotes active participation, connections with peers, and overall well-being.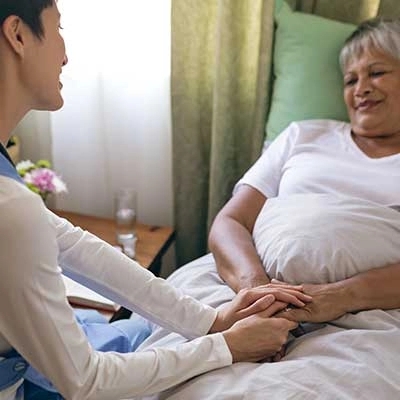 Protect Your Loved One -
State Of The Art Fire Protection
You can have peace of mind knowing that your loved one's safety, comfort, and security are our utmost priorities. Our dedicated team ensures the regular updates and thorough checks of our diligent fire system, guaranteeing its operation.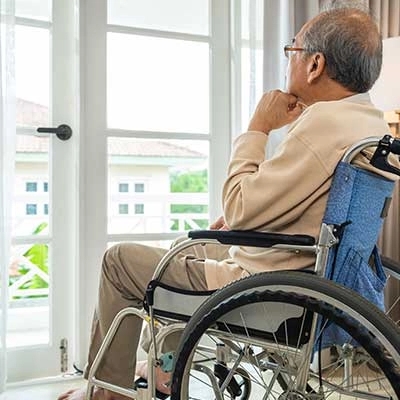 Spacious Private Living -
For Those Wanting To Share A Space
Our spacious rooms offer the perfect balance of privacy and companionship, catering to both couples or friends seeking to share a living space and individuals looking for their own private oasis and a roommate.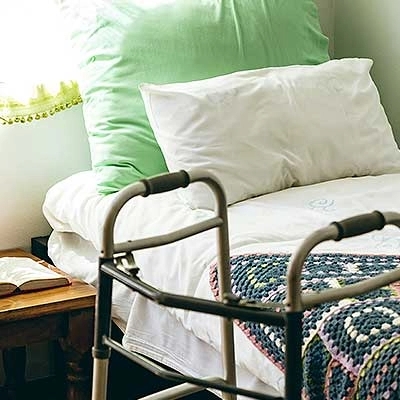 At the Push of a Button -
The Brookside Emergency Call System
With a simple press of a button, our reliable emergency call system empowers your loved one to quickly notify our well-trained staff of any emergency situation, ensuring immediate and round-the-clock assistance whenever needed.