The Private Rooms at Brookside Cartersville
Smooth the transition with sought-after private rooms at Brookside.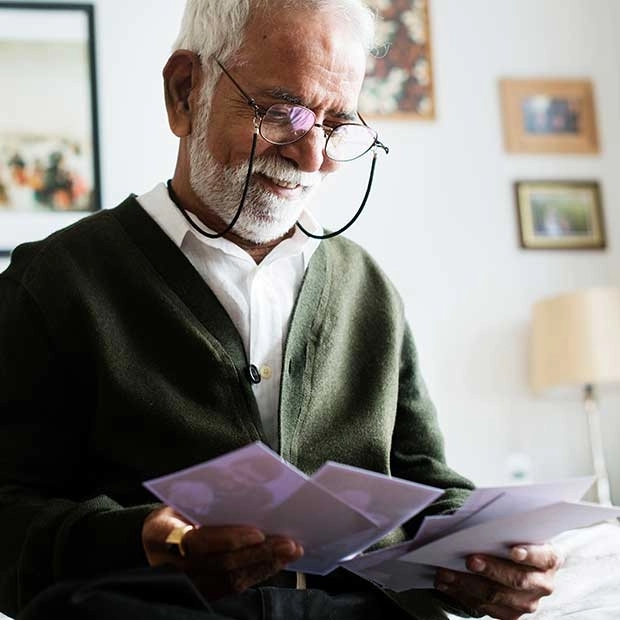 Enhance your loved one's transition to a senior living community with our highly sought-after private rooms at Brookside Cartersville.
These rooms offer a sense of dignity and provide an ideal solution for a comfortable living experience. Residents have the freedom to personalize their private living quarters to their preferences, whether that means creating a home-like atmosphere or adorning the space with exquisite furnishings. Each room is thoughtfully equipped with essential amenities, including a private bathroom, cable TV, and WiFi access. Our residents have warmly embraced the private rooms at Brookside Cartersville, often bringing their own cherished belongings to recreate a familiar and comforting environment. We understand the significance of personalizing their space, as it fosters a serene and tranquil atmosphere, allowing residents to truly make it their own. Join us at Brookside Cartersville and discover the unmatched comfort and privacy of our private rooms.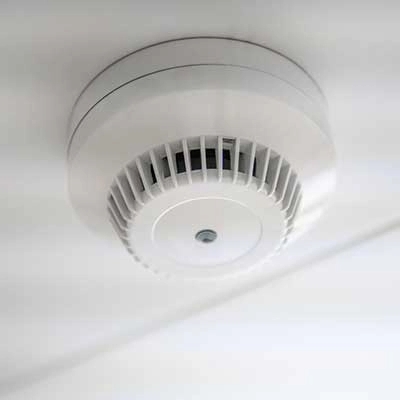 Fire Security System -
We Believe In A Zero-Compromise Policy When It Comes To Safety
At Brookside Cartersville, the safety and well-being of your loved one are our top priorities. Our dedicated team takes great care in overseeing and maintaining our state-of-the-art fire system to ensure its optimal functionality. We understand the importance of creating a secure and comfortable living environment for our residents. You can have peace of mind knowing that your loved one is protected by our vigilant fire safety measures.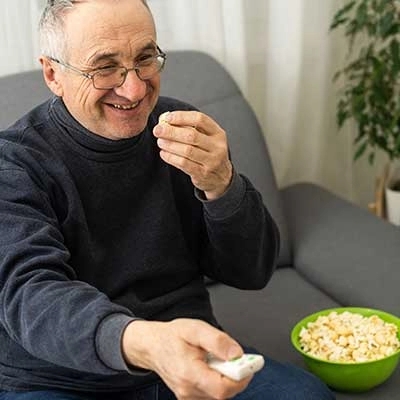 In-Room Entertainment -
Entertainment And Engagement To Keep Your Loved One Filling Active & Interested
We understand the importance of staying connected with loved ones. That's why each room in our community is thoughtfully equipped with cable TV and Wi-Fi, offering residents the privacy and convenience to stay connected with their families and friends. Whether it's enjoying their favorite TV shows or video chatting with loved ones, our residents have the tools and technology to stay connected and engaged in their own space.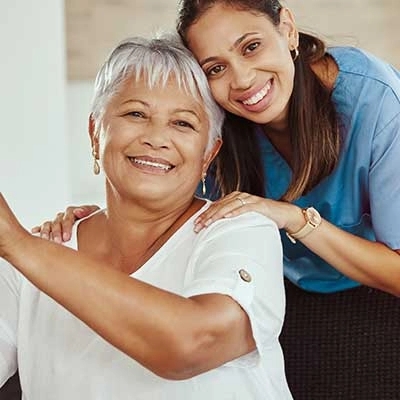 Emergency Call System -
Brookside Cartersville Goes Beyond For The Safety And Security Of Your Loved One
 At Brookside Cartersville Senior Living, residents are provided with a reliable and efficient emergency call system. With the simple press of a button, they can instantly notify our dedicated staff of any medical concerns or emergencies, ensuring swift assistance and granting them a profound sense of peace of mind. We understand the importance of timely response and are committed to providing our residents with a safe and secure environment.