About Brookside Cartersville
Experience Brookside: Southern charm, personalized senior living.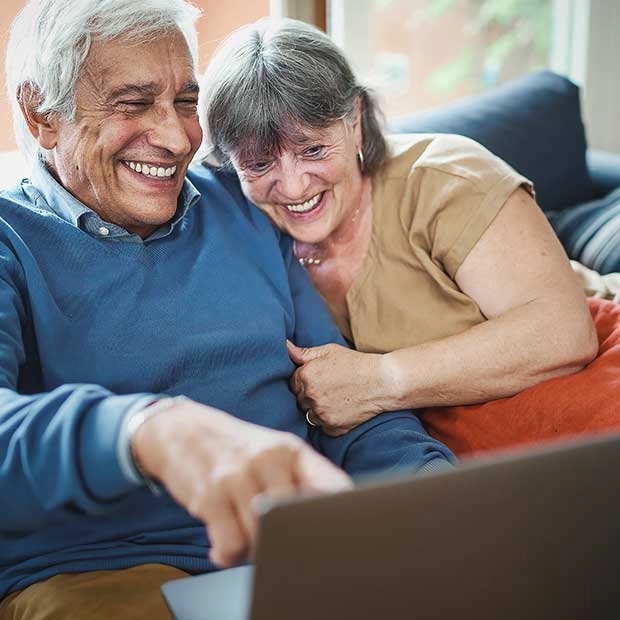 Welcome to Brookside Cartersville Senior Living, where Southern charm meets personalized senior living excellence. Our community is dedicated to providing exceptional care and tranquility for all residents, ensuring their well-being and the peace of mind of their families.
At Brookside Cartersville, we prioritize the physical, mental, and spiritual engagement of our residents. With a focus on individuality and choice, we offer a wide range of activities tailored to their interests and preferences.
From lively bingo nights and Bible study sessions to a well-stocked library and engaging craft projects, our diverse range of regular activities keeps residents physically stimulated and mentally engaged.
Experience the perfect combination of Southern charm, compassionate care, and engaging activities at Brookside Cartersville Senior Living. Contact us today to discover how we can enhance the lives of your loved ones and provide you with the peace of mind you deserve.
Dining Services - Fresh, Homemade, Locally Sourced Meals
At Brookside Cartersville Senior Living, we prioritize the well-being and nutrition of our residents. Our dedicated staff, led by our talented in-house chef, prepares delicious and nourishing meals using locally sourced, fresh ingredients. Residents enjoy three satisfying and well-balanced meals each day, accompanied by daily snacks. Experience exceptional dining at Brookside Cartersville.
Our Amenities - The Brookside Cartersville Lifestyle
Experience the abundance of amenities at Brookside Cartersville Senior Living, designed to create a comfortable and fulfilling lifestyle for our residents. From our convenient on-site beauty salon and barber shop to a diverse array of social and physical activities, we prioritize the well-being and quality of life for each individual. We also recognize the importance of supporting caregivers, which is why we offer flexible respite care options. Whether it's a weekend getaway or an extended break, caregivers can take the time they need to recharge while ensuring their loved ones receive exceptional care.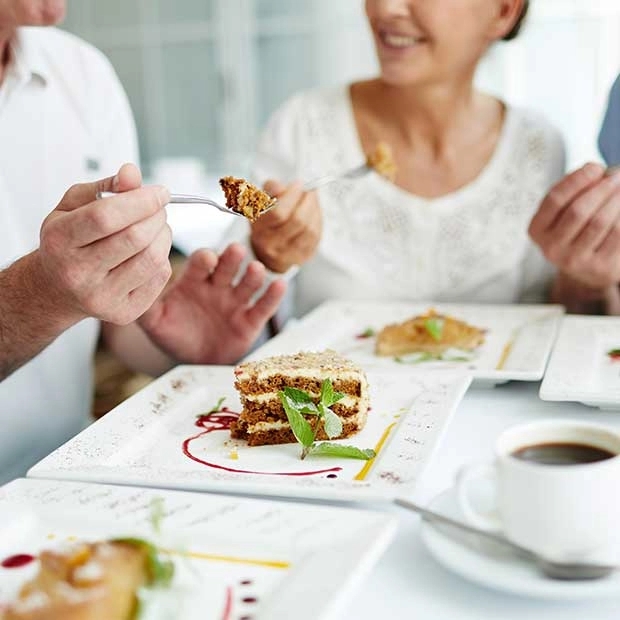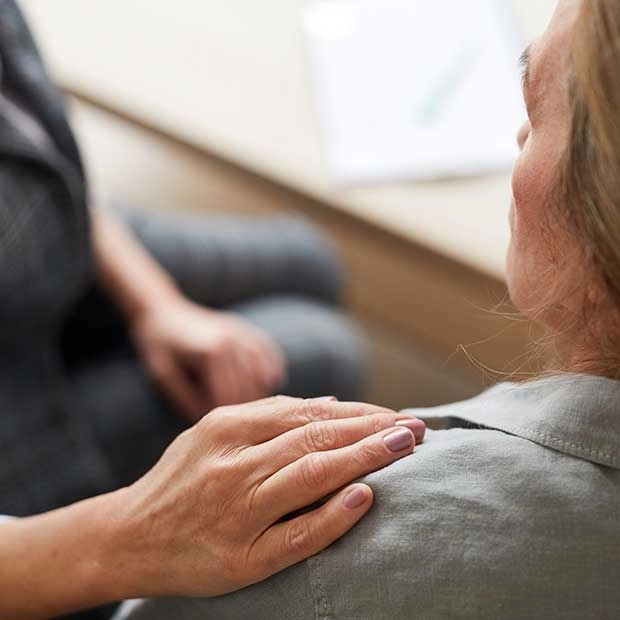 Care Support Services- Because Your Loved One Has Unique Needs.
At Brookside Cartersville, we pride ourselves on delivering personalized support services tailored to meet the specific lifestyle needs of your loved ones. Our dedicated team and comprehensive amenities provide a wide range of assistance, from housekeeping and laundry to dressing, bathing, and incontinence management. With 24/7 staffing, our goal is to create a nurturing and empowering environment where your loved one can maintain their independence and dignity while receiving the essential care they deserve
Daily Senior Living - Helping To Overcome Daily Obstacles
At Brookside Cartersville, our dedicated team is committed to providing comprehensive support for residents' daily living needs. We recognize that certain tasks may now require additional assistance, which is why our team is available around the clock. From dressing and bathing to medication management, we ensure that your loved one receives the care they need to maintain their comfort and well-being. You can have peace of mind knowing that our team is there to provide the necessary support and help your loved one navigate their daily routine with ease.